Do you hear your Soul calling?
You are a multidimensional being.
Your physical health, your emotional health, your energetic health, and the health of your business are intrinsically linked.
​When you align all of these parts of yourself, you can fully experience your power, divinity, embodiment, and uniqueness to contribute here and now.
YOU HAVE CHOSEN THE PATH OF CONSCIOUS ENTREPRENEURSHIP.
You have chosen to respond to the voice that calls you to go further, to receive and contribute more… To consciously create a life and a business rich in meaning, joy, and expansion.
It's time to give yourself the means to shine fully, highlight your unique gifts and talents and fully embody who you are at the level of your soul to actively participate in the collective's evolution.
Free yourself from what is holding you back and holding you back. Return to the sovereignty and power that represent your true nature. And fully experience life!
BY EMBODYING YOUR OWN MAGIC, WHAT IS UNIQUE TO YOU TO CONTRIBUTE, YOU FULLY TAKE YOUR PLACE AND YOU PARTICIPATE IN THE EVOLUTION OF CONSCIOUSNESS. The world needs you.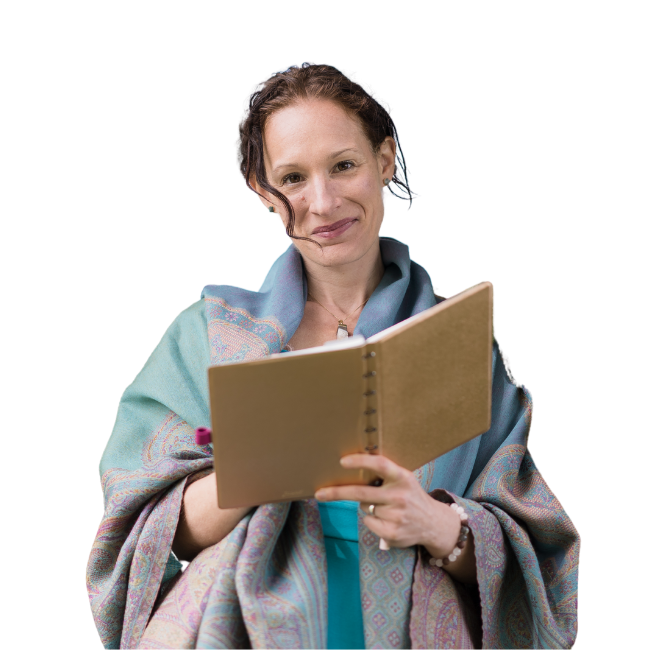 We are living in a unique time, a transition to a new era. What happens next is up to us and our ability to embrace responsibility for what we create and how we choose to contribute.
"I am Mélanie Sylla, and I support conscious entrepreneurs in reconnecting with their multi-dimensionality and in their personal and professional expansion.
As a Master Soul Journeys® Akashic Record Consultant and Teacher, holistic aromatherapist, naturopath, and quantum healer, I see you as the multidimensional being you are. My holistic approach allows you and your business to be supported on a physical, emotional, mental, and energy levels."
AKASHIC RECORDS CERTIFICATION
Initiation and certification, Soul Journeys® method
Activate a profound transformation in yourself by reconnecting to the story of your soul and accompanying your clients toward infinite healing possibilities.
ALIGNED EXPANSION
1:1 support for the entrepreneur and her business
Empower yourself to experience a new level of physical, emotional, and energetic expansion for you and your business.
MONDAY ACTIVATION
Complimentary energetic boost
My gift to help you consciously co-create your life: every Monday, boost your intention for the week by participating in this energy activation and taking aligned actions.
"To me, working with Mélanie is just magic! What is very precious is being able to connect to our Soul, this part of us greater than our "personal human identity", to free oneself from the root of our problems and to know oneself in depth. And that makes all the difference!"
"Working with Mélanie was a real revelation! Thanks to her, I discovered why I couldn't fully accept and live my incarnation. Since then, I FEEL REBORN! I dare more and more to be and radiate who I am. I take my place and allow myself to make choices in accordance with who I am at Soul level. »
"It's a different approach to anything I've experienced before and the results are incredible! Not only do I know myself better, but I know how to use my qualities, my unique gifts on a daily basis to create a life that is more like me. And in addition, I who had been trying to lighten myself for months without success, I lost 2 kilos without changing anything in my diet during the two weeks following my session!! So yes, I literally feel lighter, aligned and present in my life. »
"I have been following Mélanie Sylla for years, I like her holistic approach as an energy transmuter!
Would I do it again?Without a doubt!Congratulations to you, Mélanie, and a big thank you for helping to illuminate the world by supporting the other Luminous Women who are just waiting to shine! »
« Such beautiful support and mentorship!!
It is essential work for entrepreneurs to work in an aligned, true and energetic way rather than just working with the mind. What's more, Mélanie eliminates the energies that could hinder our development and I come out of it with much more anchoring."
"I wanted to experience a journey over several months in order to have the reflection of my evolution over this period of time, as well as to have a greater personal experience with the tool of the Akashic Records. What Mélanie wrote on her website resonated so deeply. It's exactly what I was looking for."